 An introduction to Hypnosis
Did you know about the Inner Light Fair?
When:   30th May 2021  10am to 2pm
Where: Titirangi community centre
I'm super excited to have been invited to join them as part of the event.
I will be providing hypnotic experiences on the day
If you are curious about hypnosis, why not come along and experience hypnosis for yourself, tap into hidden potential and unlock inner resources.
Cant wait to meet you on the day!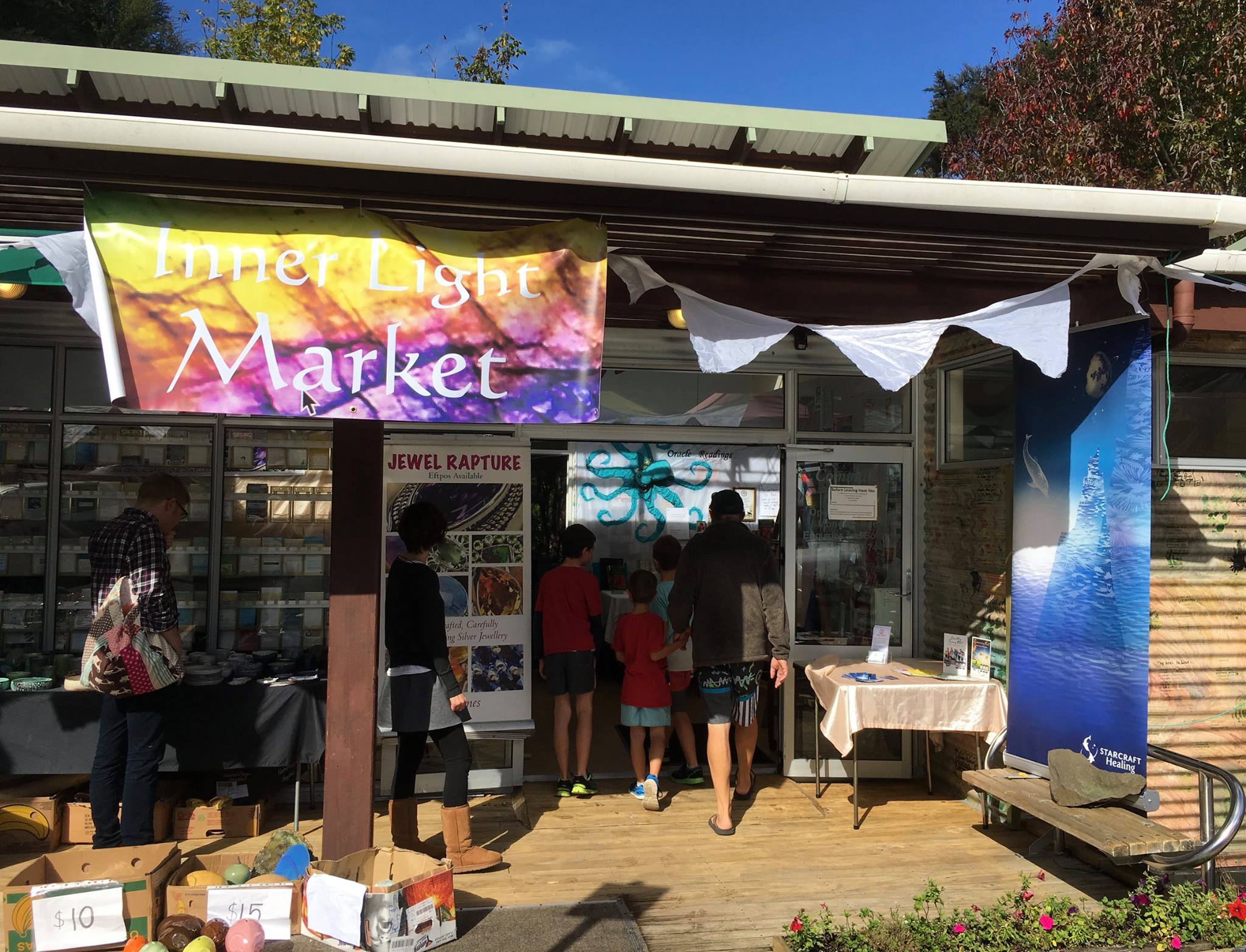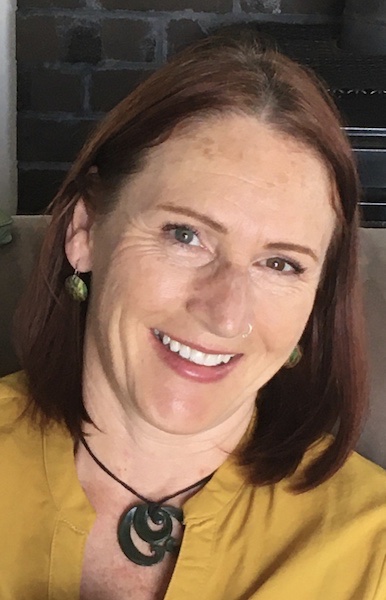 Becky Moore
Clinical Hypnotherapist and Coach
My passion is hypnosis, I just love seeing the change in my clients.
Having trained with some of the worlds top hypnotists, I use modern hypnosis techniques to get you fast results.
I have experienced the beneficial effects of hypnosis on my own anxiety, and now specialise in helping others manage anxiety, release trauma and step into confidence.
Unlike some other therapies, hypnosis gets right to the root of the issue, so you get life changing results.
Book your free 30-minute discovery call to find out more.