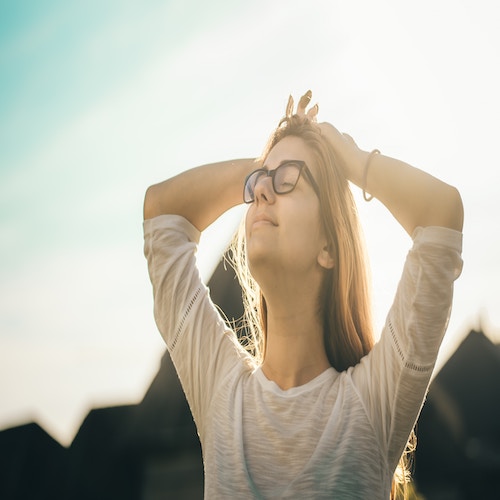 More confidence
Imagine a more confident you.  As you let go of those limiting beliefs and fear, what is left is the best version of you.
Feeling positive and empowered leads to an abundance of good things happening in every area of your life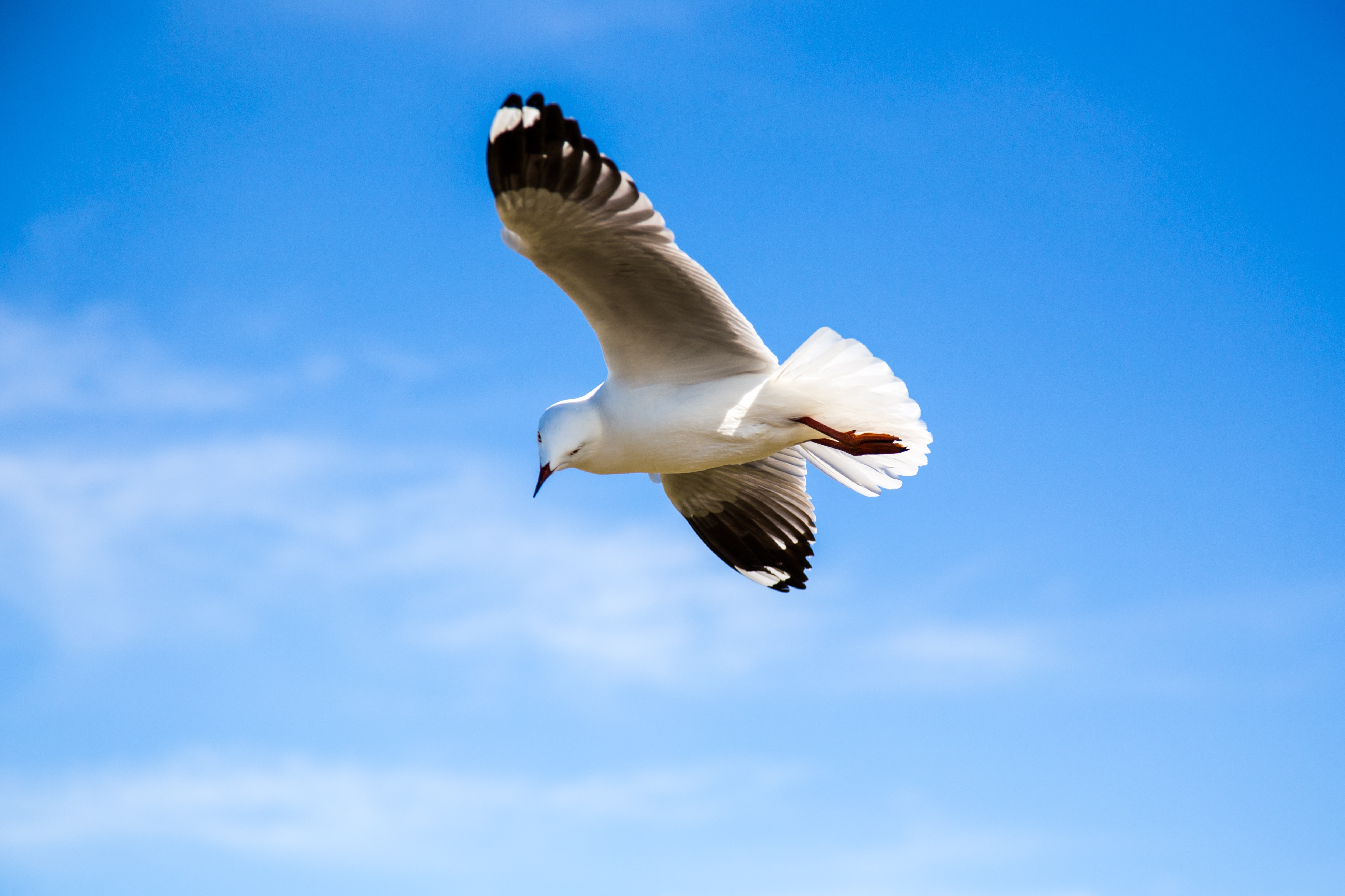 Freedom

Imagine a life where you are in control.
How might your life change for the better without those worriesome thought loops?
By working with the unconscious mind those old limiting beliefs and behaviours can be left behind once and for all.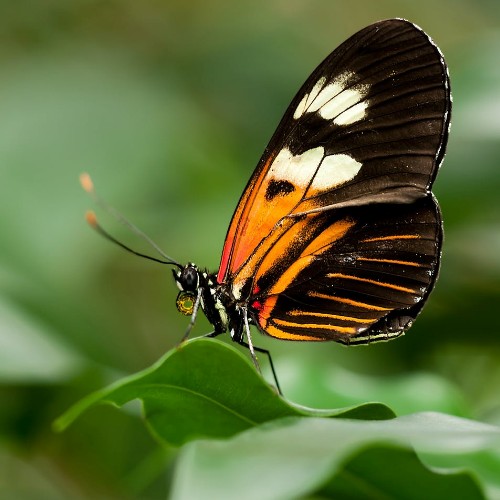 Lasting Change
 Learn self-hypnosis and other tools which will enable you to remain centered in any situation. Continue the journey of mastering the mind towards independence and self-empowerment.
Learn how to be smarter than your brain!
Together we can help you reach your goals and with 30 +years' experience working in the health sector, you can be sure you are in good hands.
What drew me to Hypnosis
From a young age, I suffered from a lack of confidence and self-esteem which really held me back in life. This was largely due to limiting beliefs that I held about myself.
Having trained in many forms of therapy over the years including various energetic healing techniques, I developed my own sense of worth, confidence and a strong desire to help others.
When I discovered the power of hypnosis, I realised what took me years, could be accomplished in just a couple of sessions, I was hooked!
I have found hypnosis to be an effective way to generate powerful and long-lasting positive change in both myself and others. READ MORE 
Hi Becky, wow since the last time I saw you last Thursday I have felt sooooo much better. I think the culmination of all of our sessions and my putting it into practice has made a huge difference. I'm in a much better place emotionally thanks to your techniques. I will definitely see you again but for now, I would like to say to anyone interested in seeing Becky…… DO IT. Becky is lovely. Compassionate, understanding, encouraging and a GREAT listener.
Becky has been a wonderful support to me while I have worked through some life changes, and helped me grow in my confidence. Not only has her coaching been of great help in finding my own ways to manage stressors and change my mindset, but incorporating hypnosis has reinforced these changes and enabled me to practice more confidently, competently and contentedly as a nurse. I can not recommend her more highly.
Becky worked with me to help me better manage my anxiety. It was a pleasure to work with her. She made me feel at ease and willing to open up to her about my anxiety struggles. It was such a cool feeling going into hypnosis and learning the very helpful strategies to help combat anxiety. Using these strategies has already made a positive impact on my life. Thanks, Becky for all your hard work!
Join Trance Works Mailing list
Receive free resources to help make your life awesome and information regarding any upcoming Trance Works events.
What my subscribers are saying….
Hi Becky,

Thank you for your wonderful hand exercise. It really helped me and I will continue to use this useful, calming exercise in the future.

                    B. Mandeville