 Repeated actions or thoughts create our reality.
Rewire your brain for happiness
Join Trance Works Mailing list
Receive free resources to help make your life awesome and information regarding any upcoming Trance Works events.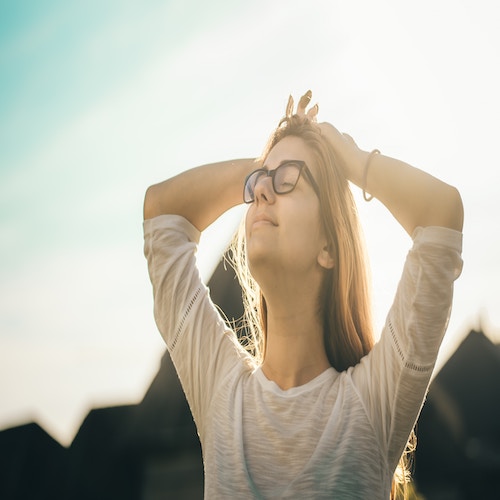 A more confident you
Finally rid yourself of that background anxiety and step into the true you.
Feeling positive and empowered leads to an abundance of good things happening in all areas of your life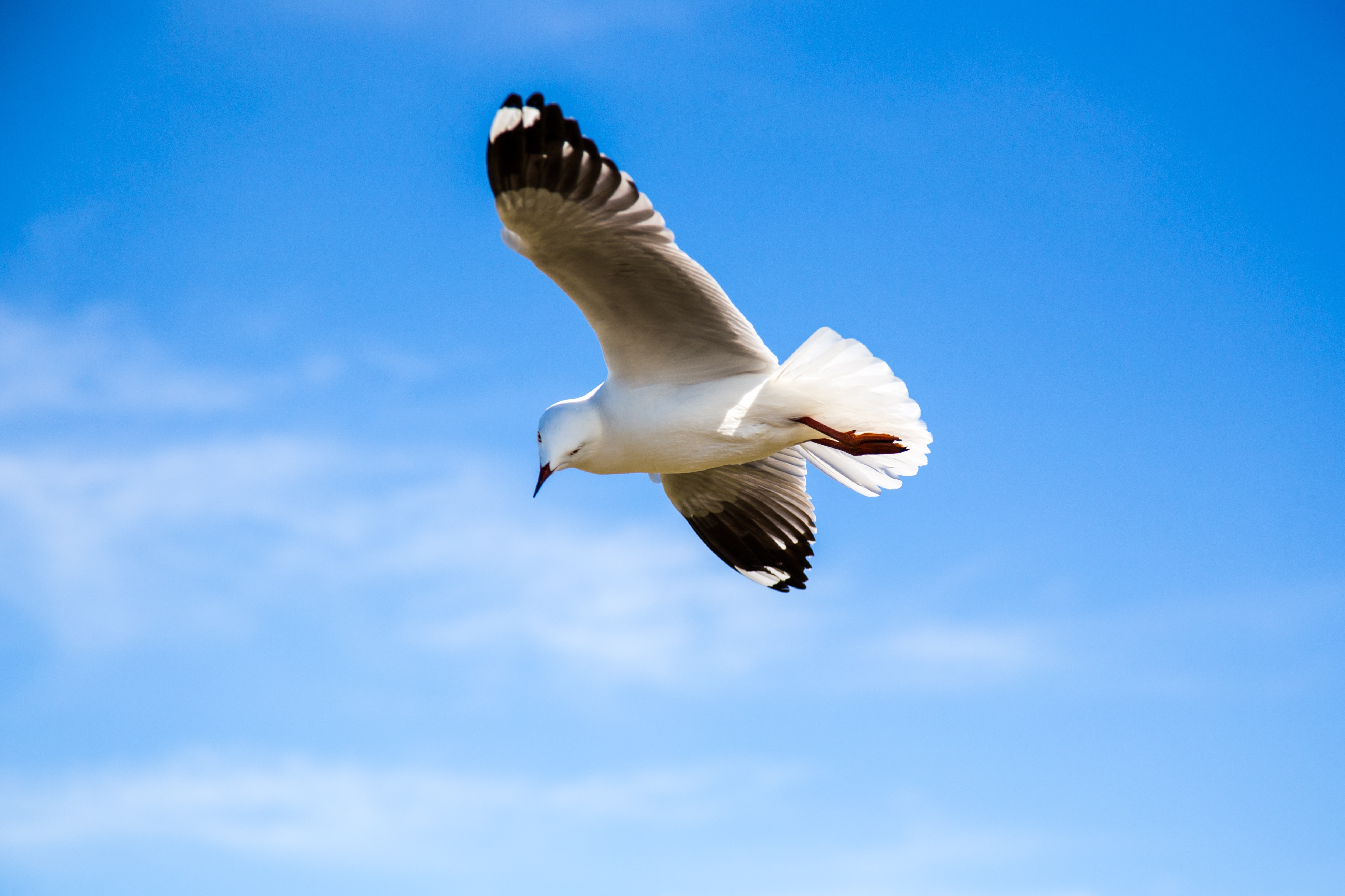 Freedom

Real freedom is based on self-mastery through changing your subconscious thoughts.
By working with the unconscious mind those old limiting beliefs and behaviours can be left behind once and for all.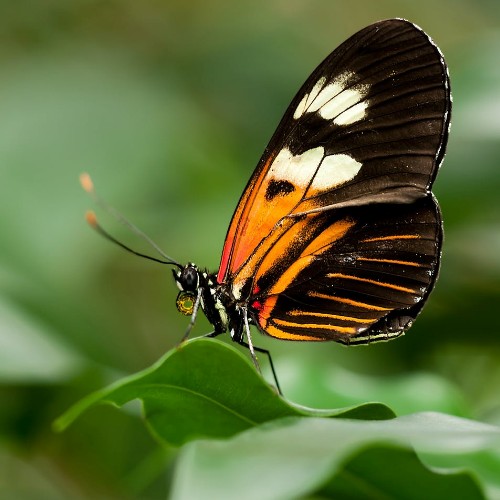 Lasting Change
 Learn self-hypnosis and other tools which will enable you to remain centered in any situation. Continue the journey of mastering the mind towards independence and  self empowerment. Learn how to be smarter than your brain!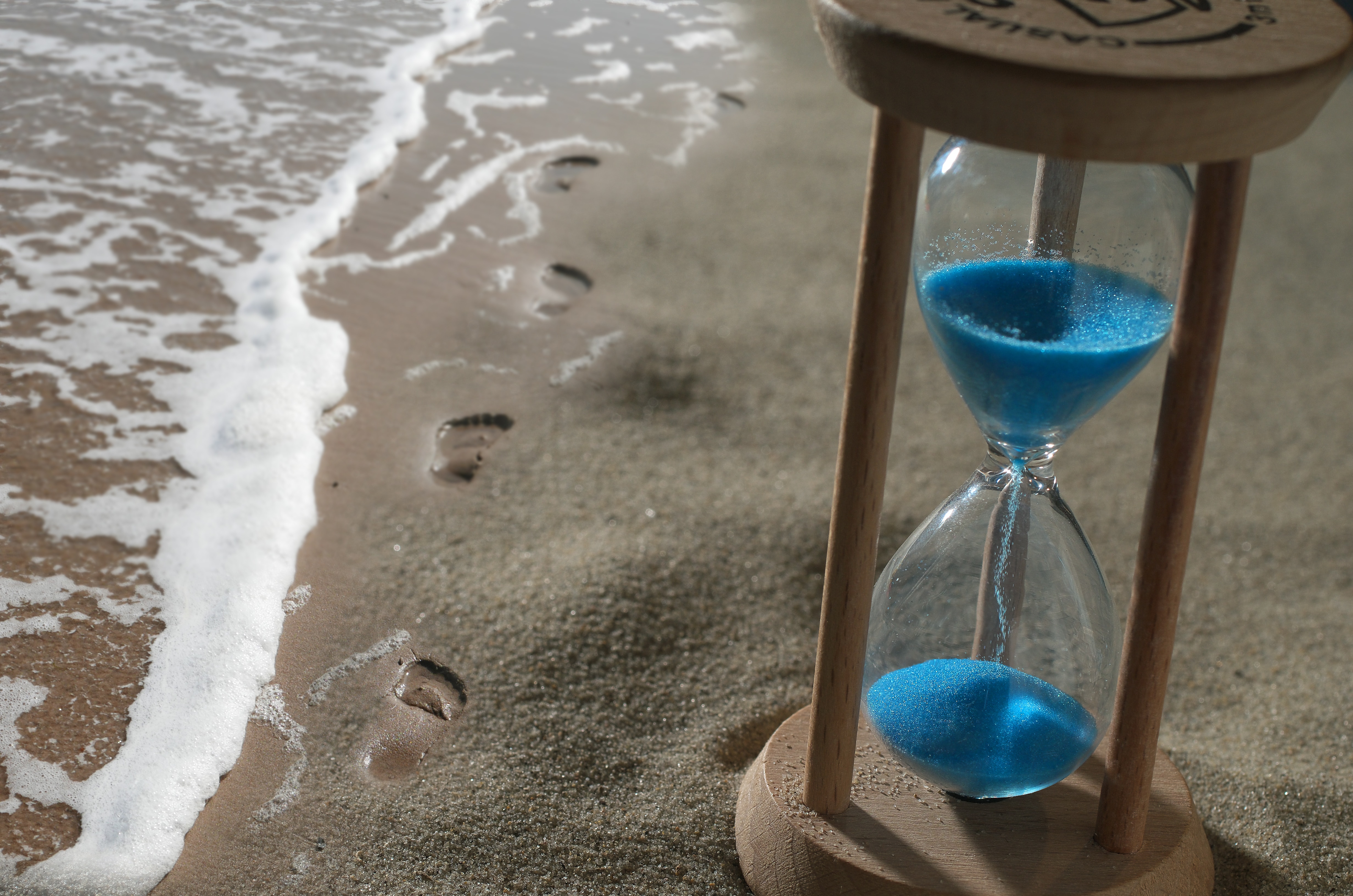 Hypnotherapy
60 – 90 minutes
Hypnosis transforms limiting beliefs and behaviours so you can achieve your goals.
Trance is a naturally occurring state. Have you ever driven somewhere and on arrival realised you couldn't recall the journey? Daydreaming, or watching TV are other good examples.
We are subject to hypnosis every day. We hypnotise ourselves with negative self talk, or other people put their negative beliefs on us. I can help you transform your negative trance, into a positive one.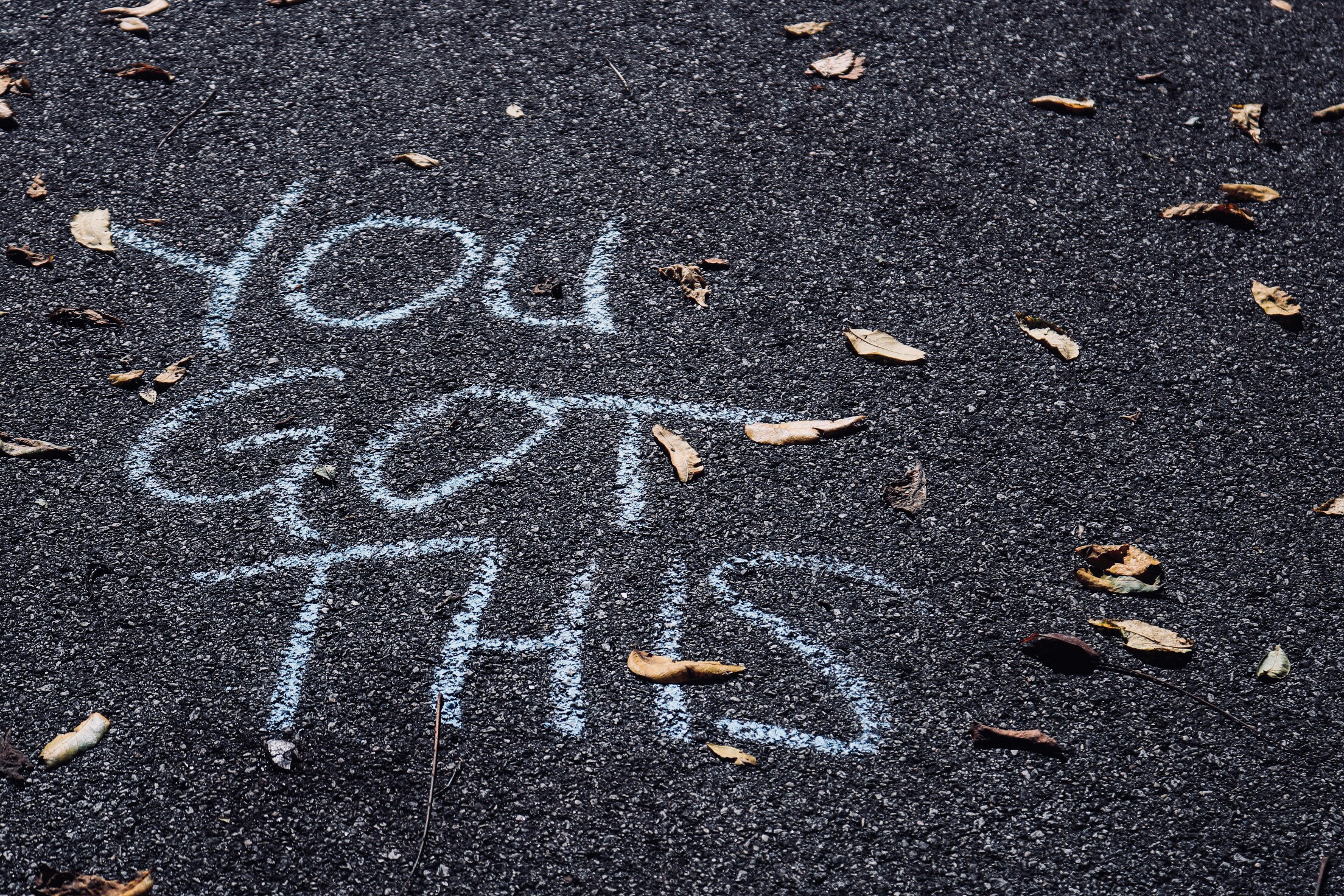 Life Coaching
60 – 90 minutes
Feeling stuck?  Coaching allows you to explore your options and set appropriate goals to keep you on track.
As  your coach, I will be your thinking partner and fellow explorer, helping you develop new ideas, navigate conflicted thinking and assist you to transform your current situation, into the life you desire.
A certified abundance and breakthrough life coach, I am passionate about helping others remove their blocks and gain new insights.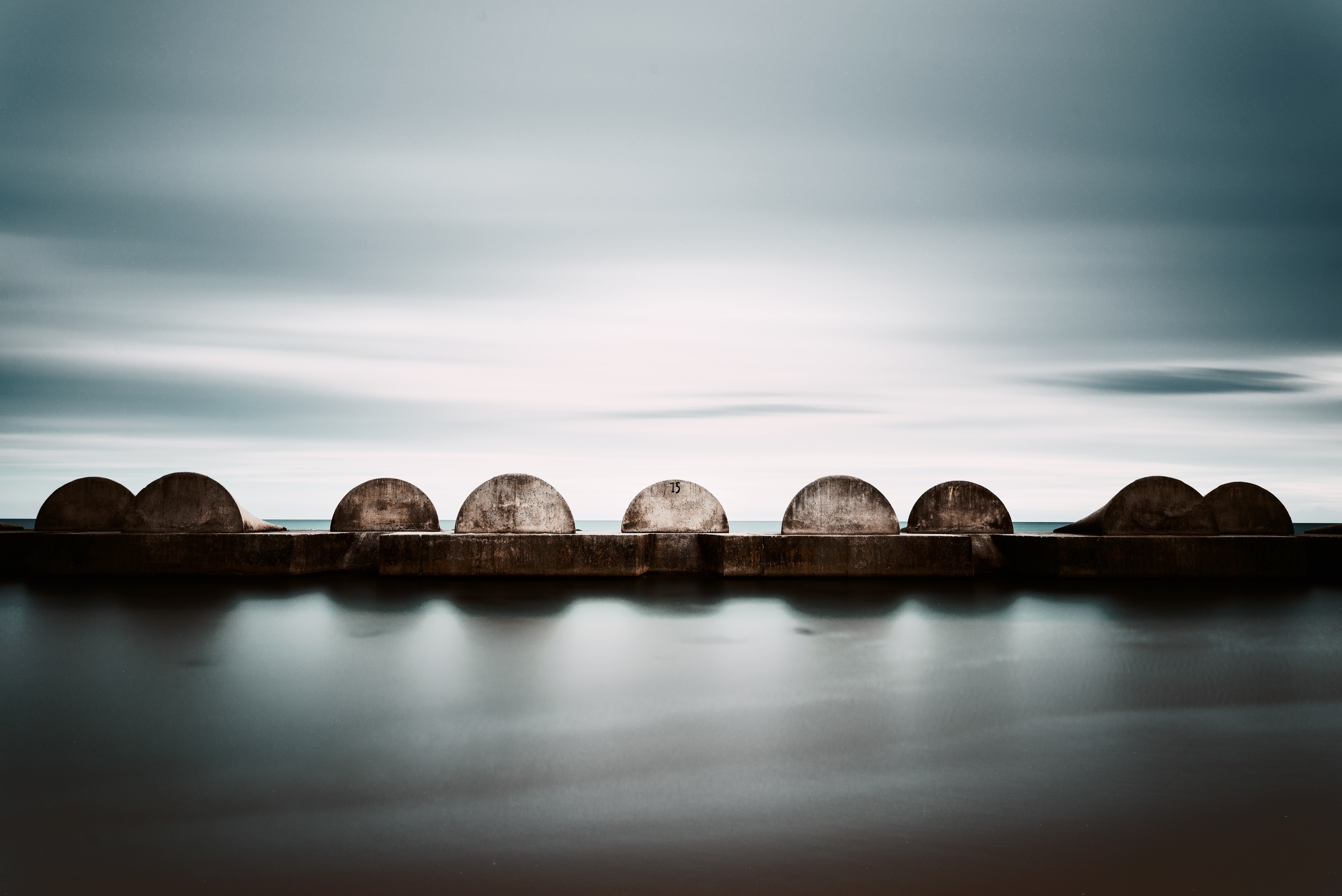 Mindscaping
30 -60 minutes
MINDSCAPING is a simple yet powerful method which brings forth a metaphorical landscape of unconscious symbolism and is client generated.
Explore your unconscious landscape and notice the learnings unfold to provide insights in relation to achieving your goal.
Originally developed using aspects of proven therapeutic methods by world renowned hypnotist/trainer Mike Mandel.
 A little goes a long way.
Contact Me To Arrange A Free Consultation