 Auckland Hypnotherapist Becky Moore
My Passion for Hypnosis and Coaching
Back in 2012 I attended a clinical hypnotherapy workshop while working as a pain nurse specialist. I was amazed at the power of the mind and immediatley went home and practised my new skills on my partner.  He ended up with his arm floating in the air unable to put it down.
Then somehow life got in the way, as it does and I forgot about hypnosis.
Several years later, I saw an ad for a hypnosis diploma course with the New Zealand School of Professional Hypnotherapy and have never looked back.
I began to devour any training to do with hypnosis, and have since gained certification as an  anxiety management and smoking cessation specialist.
Subsequently, I have gone on to become a certified Abundance and Breakthrough Life Coach and I am currently a member of ANZCAL (Australia and New Zealand Coaching Alliance) and Hypnosis New Zealand.
Life coaching and hypnotherapy are a perfect match and I combine both in my therapeutic approach.
In 2019, I attended the world's largest hypnosis conference in Las Vegas where I gained further training from world-class hypnotists/trainers such as certification in Kinetic Shift technique with Karl Smith (UK), Psychobiology of Chronic Pain workshop with Melissa Tiers (USA) and Mike Mandel (Canada). 
I integrate modern hypnosis techniques and coaching to help you find solutions.
I am a Registered Nurse with a Post-Graduate Diploma in Health Sciences, and a Reiki practitioner.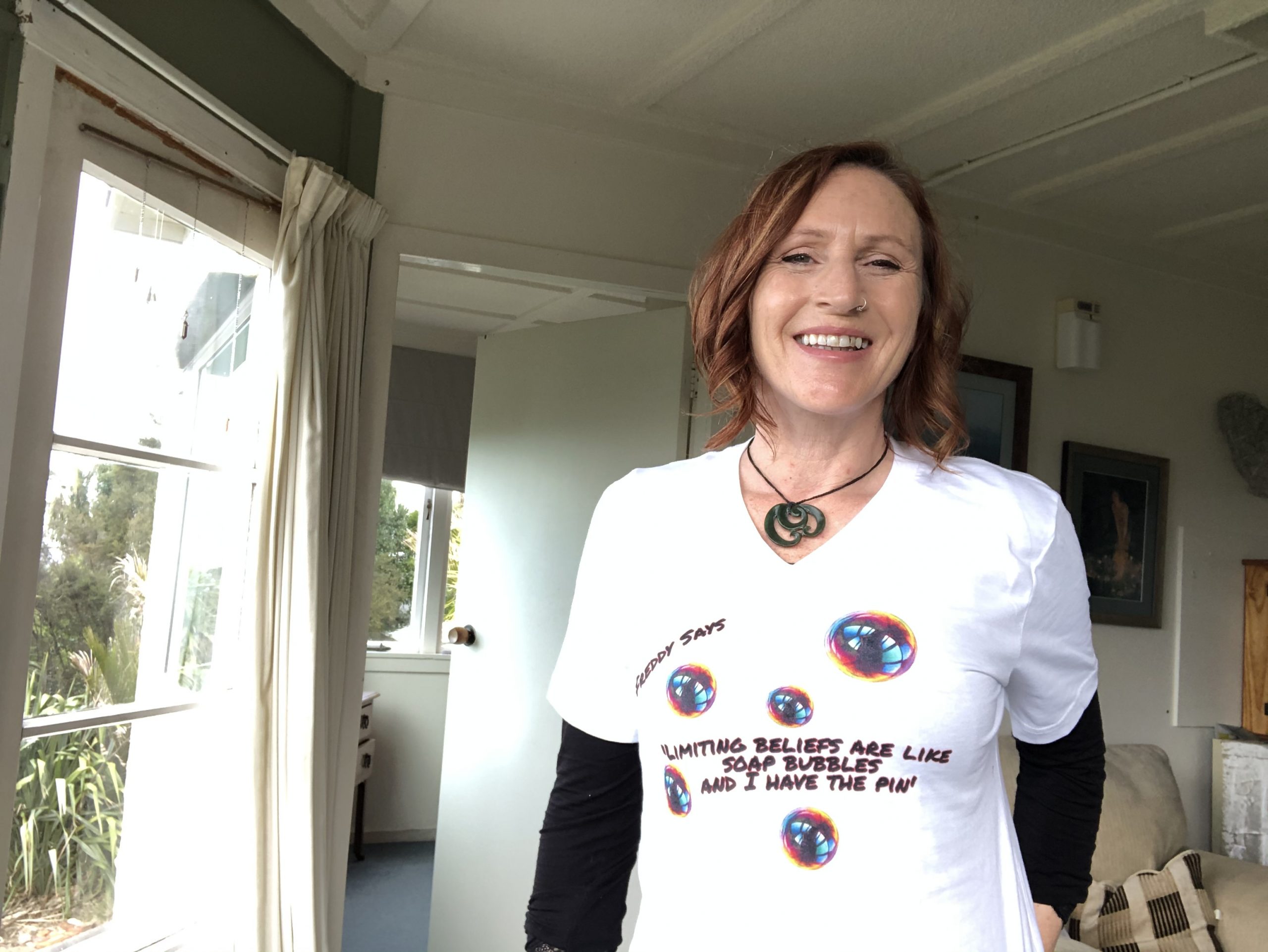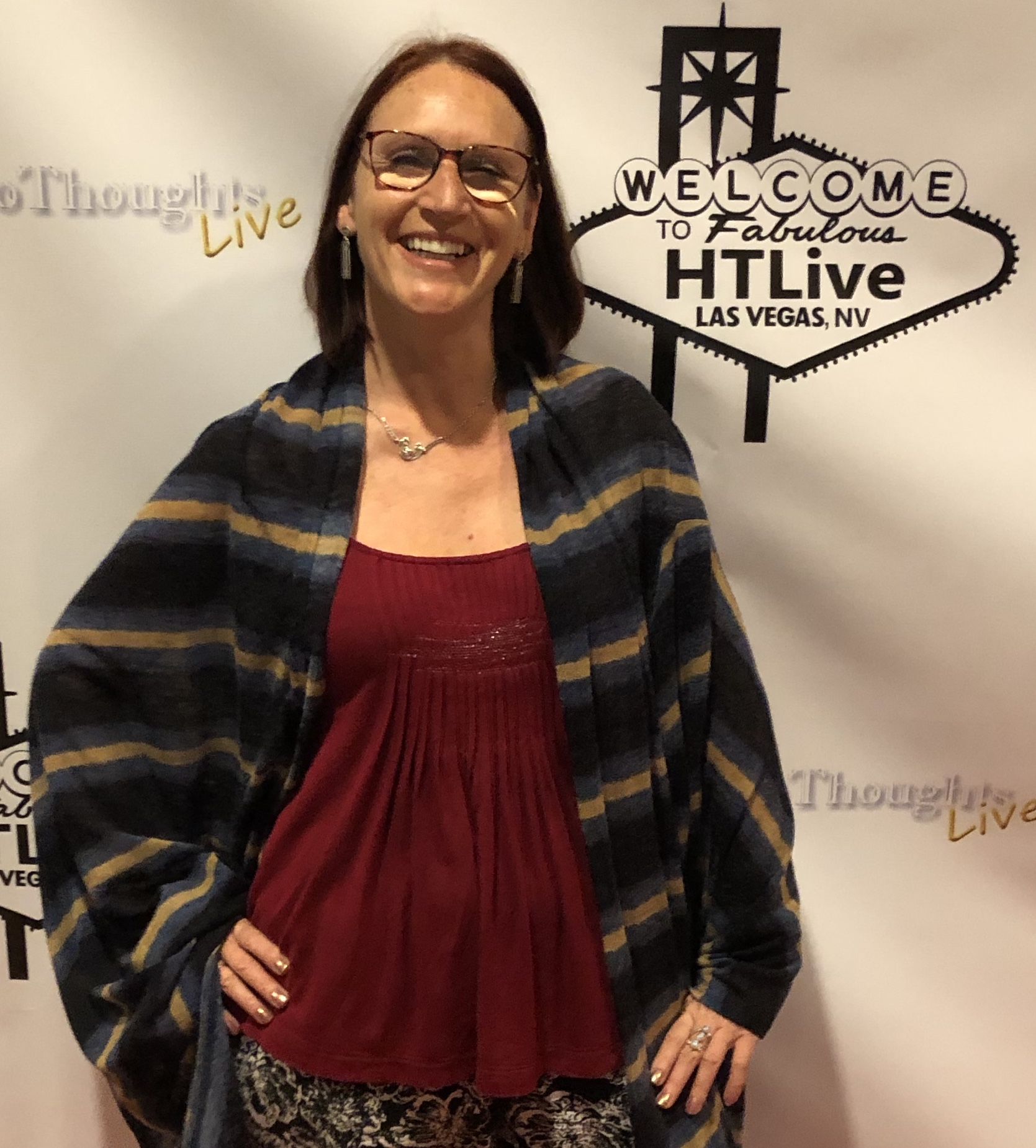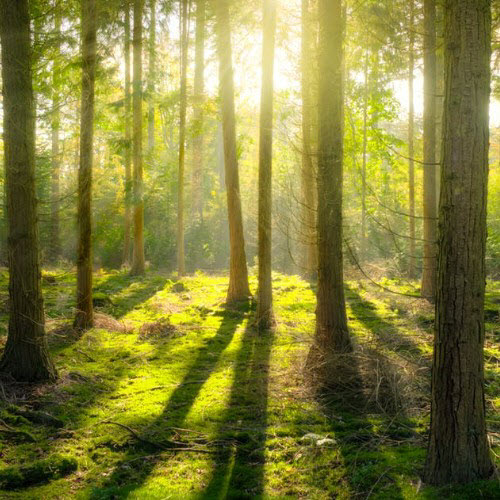 What I do
I provide a professional, intuitive, trustworthy and empowering service to enable you to feel safe and open to these transformative techniques.
We create our own reality, through our mindsets and behaviours. I will help change your thinking and enable you to gain a positive perspective
Having experienced my fair share of trauma and anxiety, I am passionate about helping you find true freedom.
Feeling low and tearful, muscle tension, headaches, addictions, compulsive behaviours, and weight problems are often rooted in anxiety.
I will guide you through a process that allows you to release those negatvie emotions, and discover resources you never realised you had.
Ready to get started?
Book your free 30-minute discovery call to find out more.