 Auckland Hypnosis Expert Becky Moore
My Training in Hypnosis and Coaching
My first hypnosis training was back in 2012 when I attended a clinical hypnotherapy workshop while working as a pain nurse specialist. I have since completed a diploma course with the New Zealand School of Professional Hypnotherapy and also gained certification as a smoking cessation specialist and anxiety specialist.
Subsequently, I have gone on to become a certified Abundance and Breakthrough Life Coach and I am currently a member of ANZCAL (Australia and New Zealand Coaching Alliance). Life coaching and hypnotherapy are a perfect match and I combine both in my therapeutic approach.
In 2019, I attended the world's largest hypnosis conference in Las Vegas where I gained further training from world-class hypnotherapist/trainers such as certification in Kinetic Shift technique with Karl Smith (UK), Psychobiology of Chronic Pain workshop with Melissa Tiers (USA) and Mike Mandel (Canada). After a year studying with Mike Mandel's online Hypnosis Academy, I also received my certificate of completion.
I am a Registered Nurse with a Post-Graduate Diploma in Health Sciences, and a Reiki practitioner.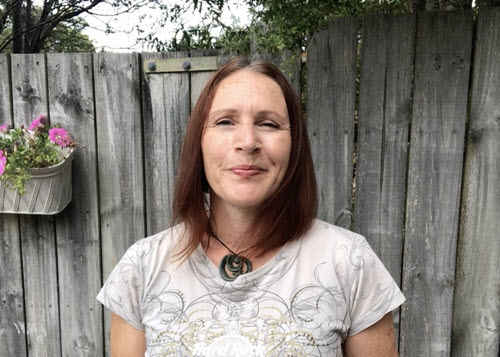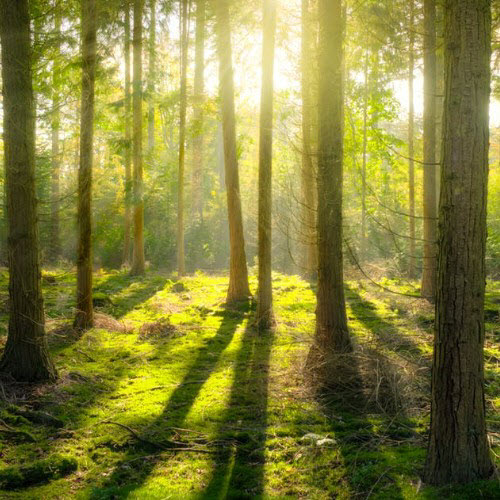 What I do
I provide a professional, intuitive, trustworthy and empowering service to enable you to feel safe and open to these transformative techniques.
We create our own reality, through our mindsets and behaviours. I will help change your thinking and enable you to gain a positive perspective
My passion is helping people overcome negative emotions and release stress and anxiety which may be holding them back from a life of true freedom.
Weight problems, Sleep disturbance, teeth grinding, feeling low and tearful, muscle tension, headaches, addictions, and compulsive behaviours are often rooted in anxiety and I will help unpack your problem and guide you to resources you never realised you had.
While many people wish to remedy a particular issue others may wish to generate peak performance in a particular area. Whether it be work, relationships, sport, or public performance, I can take you to the next level.
Ready to get started?
Book your free 30-minute discovery call to find out more.